01
Dedicated Team with Proven LBS Experience, Knowledge, and Passion. Proven LBS platform with proof of concepts deployed to market. Speed of Deployment and Upgrades. Applicable to mobile businesses as well as fixed location stores. Empower small to medium businesses to optimize time and inventory management. Use LBS Intelligence to gain better insight on consumer behavior, leading to more successful marketing strategies.
03
KEY ADVANTAGES
FOR CUSTOMERS
Receive only relevant offers when they want.
Turn on and off offers on demand.
Based on customer subscription history data, offers will become more relevant the more being used.
No Cost.
OVERVIEW
Provide guidance when maps or navigation end at the street address level, and the destination is not yet reached.
Provide step-by-step guidance to exact spot or friend's location while walking, whether it is dynamic or fixed.
04
BUSINESS
EQUISITION
Localized Marketing with viral appeal.
Advertising and Push within Businesses.
Direct, Print, Radio, Sponsorships, Local and Travel.
Biz Dev. For Mass-Scale Reach.
Social Media Marketing and Digital Strategy.
Partnerships.
Businesses utilize retention of own customers while acquiring new customers.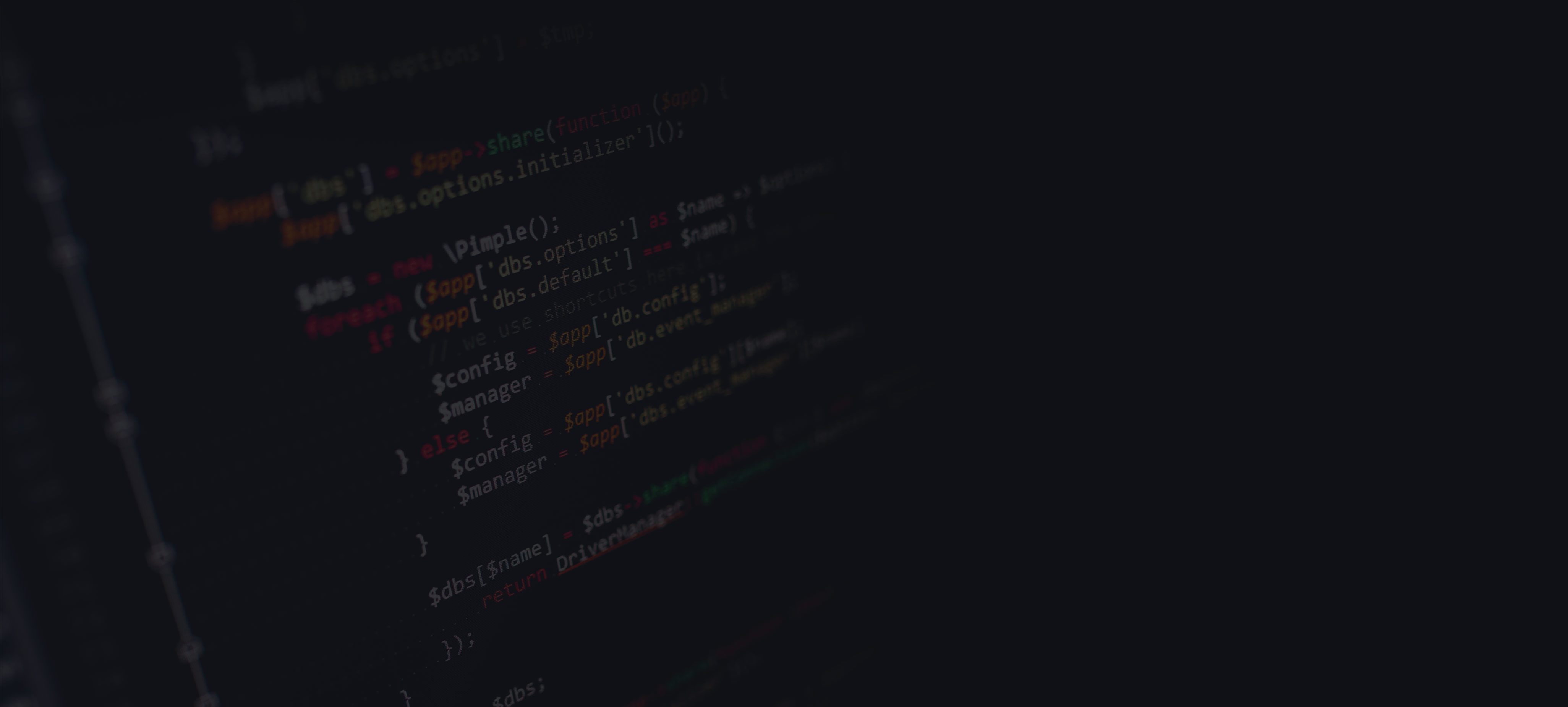 APIs
&
SDKs
APIs and SDKs to location-based app builders to reduce their time to market. They can deploy their product(s) in weeks instead of months.